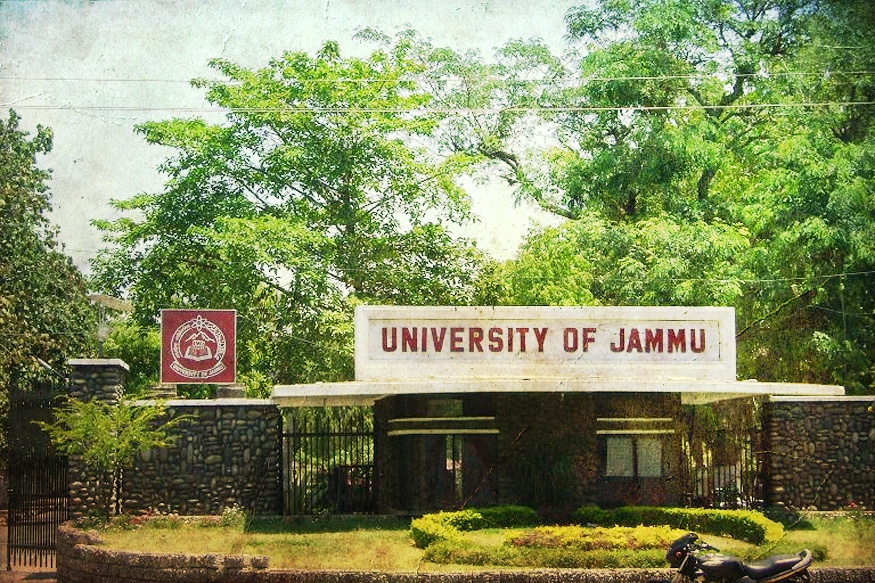 New Delhi: Since the past one year, the Tribal Affairs Department has not released scholarships of Scheduled tribe students, alleged Jammu and Kashmir Gujjar Bakarwal Youth Conference (JKGBYC), which is planning to launch an agitation over the issue.
As per JKGBYC, the tribal department is not releasing the scholarship fund of ST students, which is making it difficult for students to meet their educational and day-to-day expenses.
In protest, JKGBYC has decided to lock the tribal office by next week if the scholarship fund is not released. The statement posted on Twitter reads, "JKGBYC team has decided to lock Tribal office by next week if Department fails to disperse the scholarship to ST students. We are giving ultimatum to Department till next week, either disperse Scholarship or ready to face the anger of Students."
Following the tweet, the Jammu and Kashmir grievance cell has taken note of the matter and has registered a complaint.
Yawar Chaudhary, student at Government Degree College under Jammu University and President of JKGBYC, said the tribal affairs department had withheld the scholarship of ST students studying under Jammu University, Central University and Kashmir University since the last one year. The next session has started and the students are stilling waiting for the scholarship, he said adding that earlier they used to get scholarship from the welfare department but since its shifting to the tribal affairs department, the  scholarships have been withheld.
Scheduled tribes form 11% of the total population, of which 6% are Gujjar and Backward, 2% from Leh district,  2% from Kargil district and 1% Other STs.
Another student, Iilyas, from Central University, Jammu said, "One, the scholarships are generally delayed. The SCs received their one year old scholarship recently. But the ST students scholarships, which mostly consists of Gujjar and Bakarwals, has been withheld for over a year now. The students are facing problems in meeting their day-to-day and educational expenses. When asked we are being told that the department is short of funds."
Mushtaq Ahmed, Director, Tribal Affairs, told Newsclick, "We are yet to receive funds. We have written to the Government of India and we hope that the funds will be released soon. We are also working to activate our portal wherein the funds will be directly transferred to the students and their will be total transparency."
The agitated tribal students have resolved that if their demands are not met, they will launch a protest.
["source=newsclick"]