The countdown has begun. We are only a few hours away from 2019 and are loving every bit of the euphoria that surrounds us at this point. Year-ends also tend to leave you a little bummed, especially when you sit and reflect on the year that was, all the little turnarounds and set-backs that kept us on our toes. This is what makes year-end parties such a celebratory affair across the world. It is the perfect way to bid goodbye to the year that was and embrace what is to come in the year that follows. If you are planning to host a new year party at your place this year and are fretting about the menu, we have got you covered.
Here Are 6 New Year Recipes That Are A Sure To Impress
1. Kalmi Kebab
Melt-in mouth and ever-so-delectable, this steller starter is the best way to get any party started. Chicken chunks marinated in yogurt and a pool of eclectic spices, and pan-fried to perfection, the kebabs go best with refreshing mint chutney.
New year recipes: This steller starter is the best way to get any party started
2. Veg Manchurian
Ditch your neighbourhood Chinese take-out service and prepare this sumptuous dish yourself in the comfort of your own kitchen. Easy to make and delightfully filling, this Indo-Chinese treat has just the right amount of chutzpah you need to spruce up a boring party! You can team them with hot noodles or rice for best experience.
(Also Read: Best of 2018: 6 Of The Best And Most Iconic Food Moments Of 2018)
3. Chicken Potli
Chicken lovers, who are on a constant look-out for chicken delicacies across the party menu, this one is for you! Fried dough pouch with spicy meat filling, chicken potli is the answer for all your chicken cravings. Serve it hot with black bean sauce or sweet chilli sauce.
4. Mutton Biryani
A party staple since time immemorial, biryani is a one-pot rice dish with meat and an array of spices. This wholesome treat is a hit across ages. Team it with refreshing raita or spicy salan and you have a winner! Master the art of making the perfect biryani with this stunner of a recipe.
5. Veg Hakka Noodles
It is greasy, filling, fried and everything that you require from your quintessential party food. This hassle-free dish is not only quick to prepare, but also loved by everyone. Noodles stir-fried with veggies like carrot, cabbage, carrots and capsicum and an array of sauces, this is one toothsome delight that is sure to impress.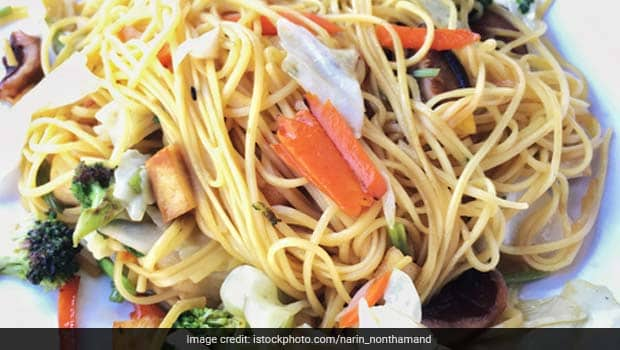 6. Moong Dal Halwa
Now, what's a party without a star-ending? Moong dal ka halwa is a winter favourite dessert that is sure to warm your heart. Cooked in oodles of ghee, sugar, mawa and nuts, moong dal ka halwa is one indulgent treat that is sure to make you the star of the party.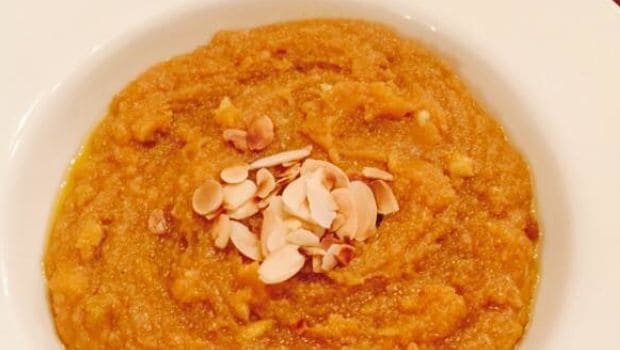 ["source-carwale"]